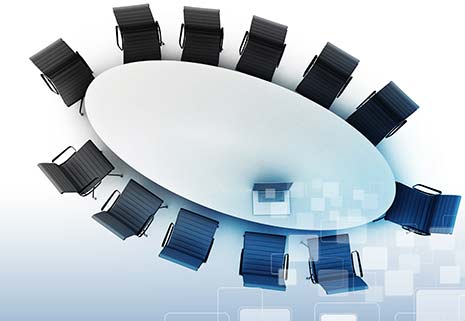 We periodically organise breakfast round table discussions to disseminate ideas that will help to address and synthesize critical issues in the area of talent management specifically applicable and relevant to Indian context. We invite senior HR leaders, CEOs and CXOs to participate and contribute in the discussions.
Through this we aim to create a platform to bring together a group of corporate practitioners on a regular basis and learn from their perspectives and share the discussion output with larger corporate fraternity. Every year we organise 15+ such meetings in various parts of India.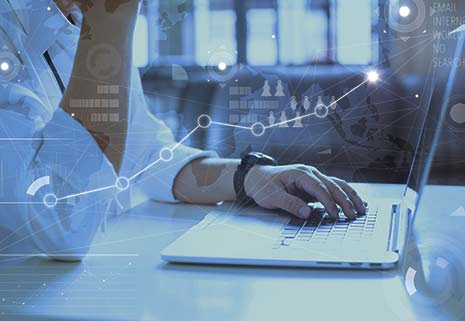 Large Scale Interactive Process
We organise various industry specific symposiums focused on a particular industry segment involving various CHROs and CEOs in the discussion and deliberation process. Here delegates work in various groups generate ideas on a specific topic relevant to focused industry context and work together towards creating actionable objectives to make it implementable.