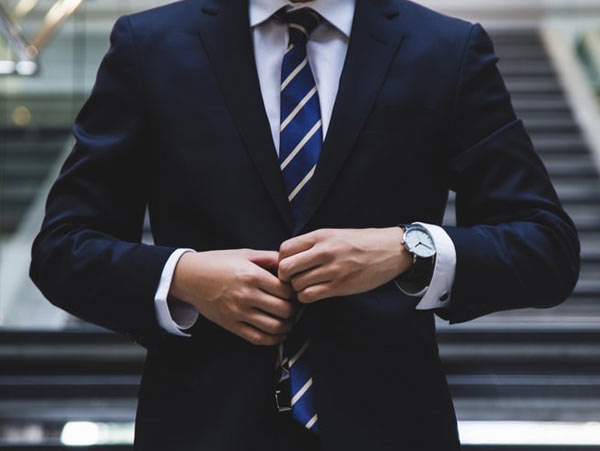 Started the journey in 2018 as a knowledge management, Kontempore today has transformed into a digital company which deals with knowledge and business solutions. We at Kontempore, help you to develop innovative, technology-based solutions to fulfill your Human Resource needs through rigorous research and analytics.
Leadership Solutions
We provide a single window for the multitude of talent needs that your organization has.
a. Retained Search
b. Assessment
c. Talent Listing and Sourcing
Business Solutions
We help your organization add digital capabilities for HR and procurement ALONG WITH build custom made solutions to use simulations for assessment and business training purposes.
a. Digital Transformation and E-Procurement
b. Simulations
Research & Analytics
Kontempore has a very strong Research and Analytics function which acts as the foundation for all the products, solutions and services that we offer
a. Industry Meets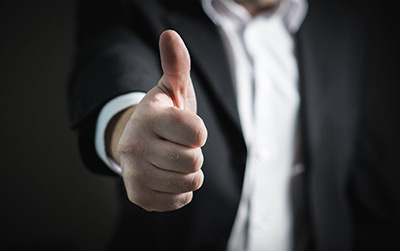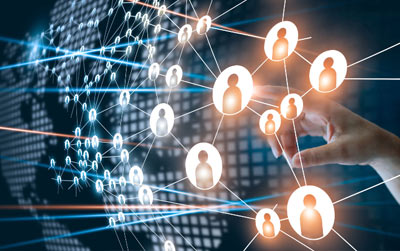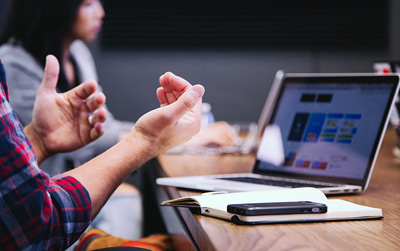 We build our strength from 3 pillars.
1. Team of consultants who bring significant experience and expertise in their respective field.
2. Our academic collaboration with KIIT University helps us to build research and consulting capability which helps us to connect with our client in a more deeper engagement
3. Our digital solutions help client to reimagine the business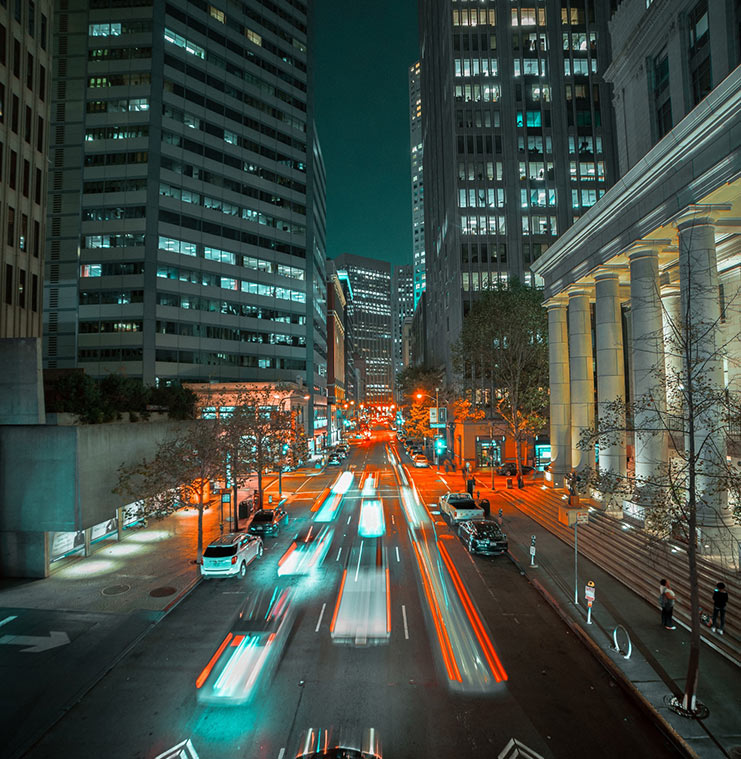 We use double loop learning