The Industry Events
Kontempore has been successful in transforming industry verticals from operating in competitive silos to come together onto a single collaborative platform to engage with each other, collaborate and co-develop solutions for challenges that are being faced by each member of the industry. These industry meets have been highly appreciated and have now become an anticipated fixture in the CXO calendar.
What makes us different?
Kontempore brings together
Proven Business Leaders
Proven Business Models
Cutting edge research from KIIT University – One of the best largest research institute in the country
Transformation process for the new age business context
ORGANIZATIONS ARE
TRANSFORMING RAPIDLY
Automation
Digitization
Technical Evolution
Generate insights
by tapping into the experience of industry leaders
Co-creation Events
Round table Series
Krest Series
Breakfast Series
Awards
White Papers / Research Papers
Industry Reports
Blog posts
Proposals and Memorandums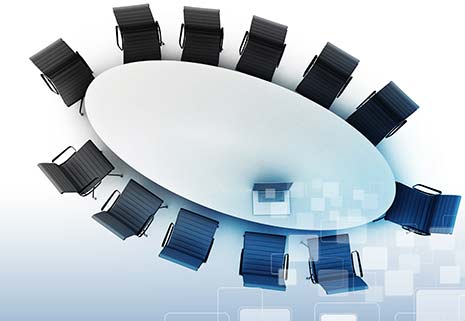 We periodically organise breakfast round table discussions to disseminate ideas that will help to address and synthesize critical issues in the area of talent management specifically applicable and relevant to Indian context. We invite senior HR leaders, CEOs and CXOs to participate and contribute in the discussions.
Through this we aim to create a platform to bring together a group of corporate practitioners on a regular basis and learn from their perspectives and share the discussion output with larger corporate fraternity. Every year we organise 15+ such meetings in various parts of India.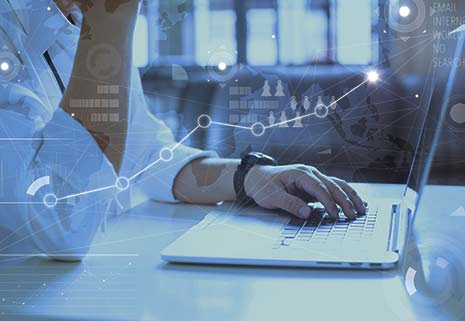 Large Scale Interactive Process
We organise various industry specific symposiums focused on a particular industry segment involving various CHROs and CEOs in the discussion and deliberation process. Here delegates work in various groups generate ideas on a specific topic relevant to focused industry context and work together towards creating actionable objectives to make it implementable.