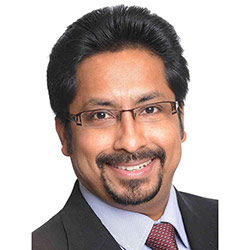 It was a great session with various perspectives presented by the Leaders across India and SE Asia region!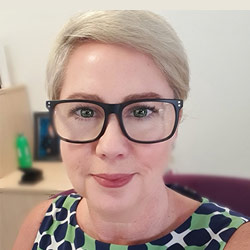 I truly enjoyed the session and the knowledge sharing that took place. I hope to participate again in the future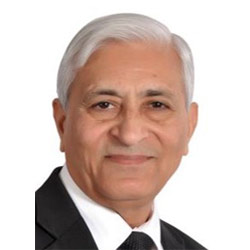 Totally choked roads, heavy traffic jams & innovations going on world-wide to look for opportunities in terms of use of Iot, AI; all in response to associated threats as well. Alternate means of transport thru waterways, alternatives as fuel change, re-designing of engines using electric power etc….THE KweetTalk was a stepping stone , a pro-active action initiated by KIIT mgmt. to steer the Nation in framing policy , legalities as a preparedness for future as future in store is of drones at personal and commercial level, electric stanardised engines. Above all & most importantly 'The human behaviour' ,need for 'trained & disciplined minds' to handle the eventualities rather to avoid mishaps of all kinds. Transportation /logistics affects growth adversely ,tyruly speaking everything one aspires in all walks of life !! The session was quite lively and of great importance when we talk of 'Aatmanirbhar Bharat' or 'Make in India' as implementation part is crucial & important . The way KIIT conducted 'KweetTalk' , it made a lot of value addition by way of creating a clearcut 'road map' by all agencies responsible using our key strength area of 'Intelligentia'. There is need to take it forward for the welfare of humanity for a progressive Nation like India. A big applause to renowned Institution like KIIT taking it forward as right type of education will make all the difference !!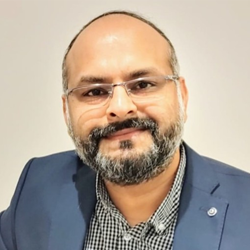 It was quite an engaging session and was a pleasure to share and learn from the others. Bringing members from diverse industries and regions always brings out varied experiences. Appreciate the opportunity and best wishes.