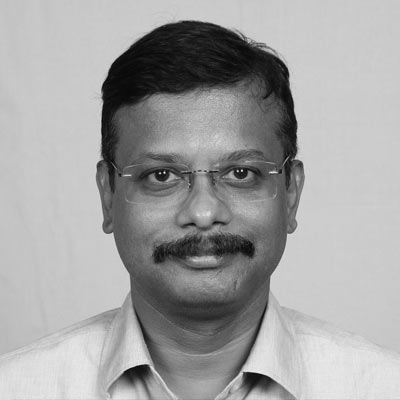 Mr. Debasish Das
Director, Simulation Solutions
Mr. Debasish Das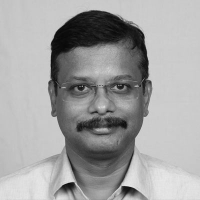 Mr. Debasish Das has over 25 years of experience in Human Resources, Quality, Administration, Sales, Contracts and IT functions– across Power, IT, Telecom, BPO, Airlines and Education, start-up, mezzanine and operationally stable companies–led teams consisting of employees of various nationalities of Asia, Africa, North America and Europe. He has worked with Managers from the US, France, UK and India
His past experience include –
Humanlinks Learning – an entrepreneurial venture
Chief People Officer – Trans Maldivian Airways (TMA), Maldives (a Blackstone Company)
Chief Human Resources Officer – Spanco BPO Ventures
General Manager- Human Resources – IBM-GPS (India and Philippines)
Vice President- Business HR – GE capital international services
Vice-President- Human Resources & Training – Keane India
Manager- Human Resources & TQM  – Alcatel telecom
Manager- Human Resources – CL Comnet, a HCL group company
Academic Qualification:
MBA- Personnel Management & Industrial Relations (full-time), XLRI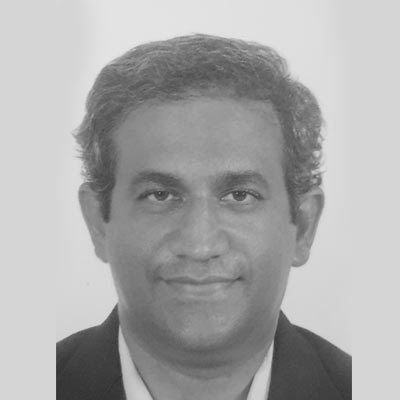 Mr. Pradeep Sreedhar
Principal Consultant
Pradeep Sreedhar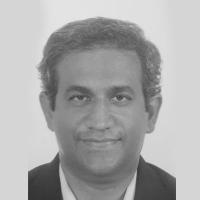 Current Role – Vertical Head – Simulation ( Business Solutions )
Brief Introduction –  I have more than 25 years of Sales and Marketing experience. My role has been majorly in sales, marketing and growth initiatives which has led to elevating new clients and deepen engagements with existing client community.
Prior to my stint with Kontempore, I have held various portfolios within sales and Marketing in different sectors ranging from FMCG,BFSI, Automobile, Engineering and Education.
 Areas of Expertise – Sales ,Marketing, Client Building, Client Retention, Team Management.
Accolades
a) High Sales Achiever – Citibank
b) Best Designer Award – Monginis
c) Best Regional Manager Award – Forte Lubricants
d) Best Employee Award – KiiT University
Academic Qualification – ­Graduation in Commerce and PGDM in Marketing Management.