TALENT MAPPING
Kontempore works in partnership with clients to understand their needs, challenges, and unique value propositions, creating detailed and exciting search briefs that evangelize their business and attract top candidates. We deliver in-depth analysis and insights of the talent landscape in each market by providing periodic status reports so you remain in the loop on where we are targeting, who we are talking to and how the search is progressing. This enables us to identify the most suitable talent within targeted industries and job functions.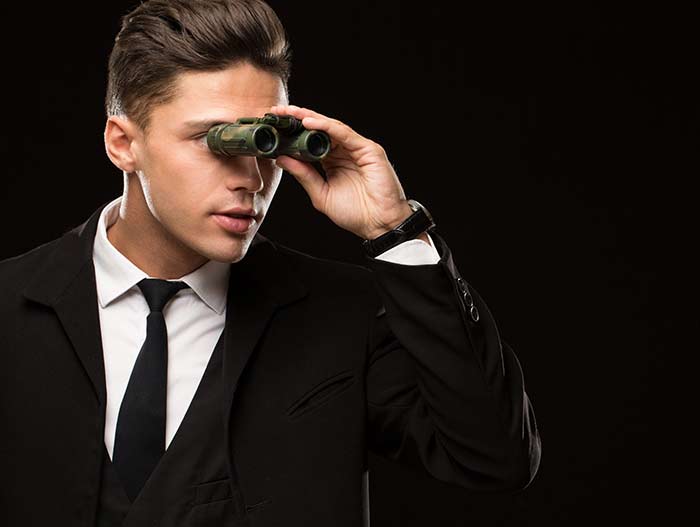 Why Kontempore?
Best in industry solution – Kontempore provides best in industry solution for talent sourcing and listing. There are many organizations like yours which have secured the benefit of our services
Unmatched Flexibility – Our team will provide unmatched flexibility in working with your team to deliver on the requirements. You will have a dedicated consultant with your account who will work closely with you for all your requirements
Single Window Account Management – We will assign a dedicated consultant to your requirements and you don't have to manage relationships with multiple consultants for multiple requirements
Superior Value – We will help you optimize your time, effort and resources so that you will get the best match in the shortest period of time with the least effort on your part
Relationship Orientation – Our consultants value your relationship the most over any other short-term concerns and hence help build your employer brand in the best possible manner. What are you waiting for? Contact us today for an appointment to understand your talent requirements. One of our dedicated consultants will get in touch with you.