Started the journey in 2018 as a knowledge management, Kontempore today has transformed into a digital company which deals with knowledge and business solutions. We at Kontempore, help you to develop innovative, technology-based solutions to fulfill your Human Resource needs through rigorous research and analytics.
What makes us so different from other business transformation organization?
Well, Kontempore brings together several industry veterans, research support from academic institutions like KIIT university and technology partners to provide unmatched depth and expertise to organizations grappling with the new age business challenges. We bring business transformation using digital backbone in both tangible and intangible areas of business like human resource and business processes.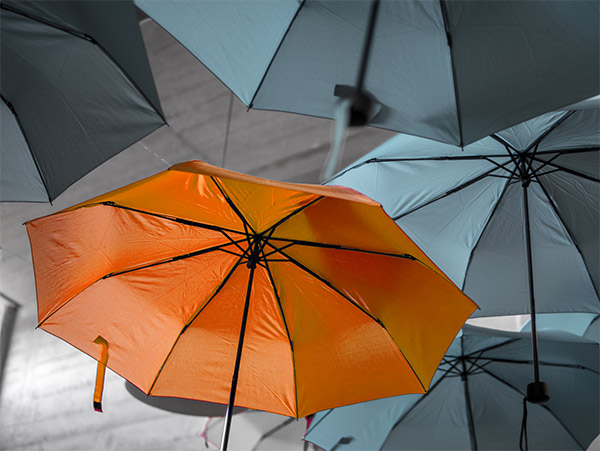 Kontempore's experienced team and partner organizations have several years of hands on expertise in managing business, supported by research and technology backbone. However, what truly separates us is "solution mindset" which means we believe in delivering actionable inputs and outcome based results which can bring in quantum change in the organizations capability to grow.
"Business Cycle is getting shorter and cost of doing business is becoming higher"
BUSINESS IS GETTING INCREASINGLY COMPLEX.
Non-traditional thinking / Out-of-the-box Solutions
Leverage Technology
Cross-Industry Ideation / Best Practice Sharing
Partnership with Academia
Freelancing / Gig-economy
Digital Education
Influence of Social Media
Increased Career Choices
Digital Natives / Millennial Workforce
Globalization
Rapid advancement in Business and Consumer Technologies
HOW TO TACKLE THE BUSINESS CHALLENGES?
How We Deliver?
We use double loop learning
Kontempore has a very strong Research and Analytics function which acts as the foundation for all the products, solutions and services that we offer a. Industry Meets

We help your organization add digital capabilities for HR and procurement ALONG WITH build custom made solutions to use simulations for assessment and business training purposes. a. Digital Transformation and E-Procurement b. Simulations

We provide a single window for the multitude of talent needs that your organization has. a. Retained Search b. Assessment c. Talent Listing and Sourcing